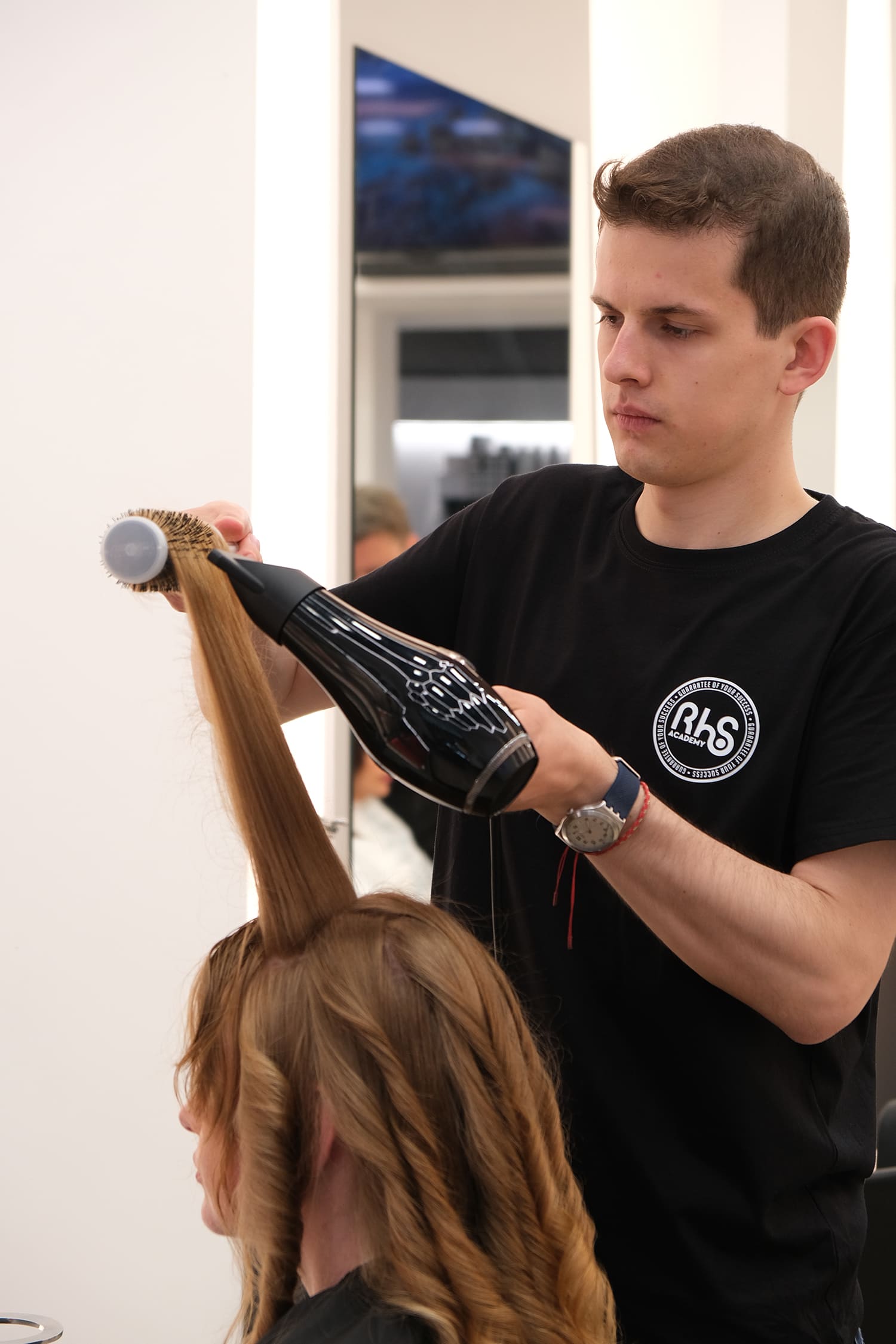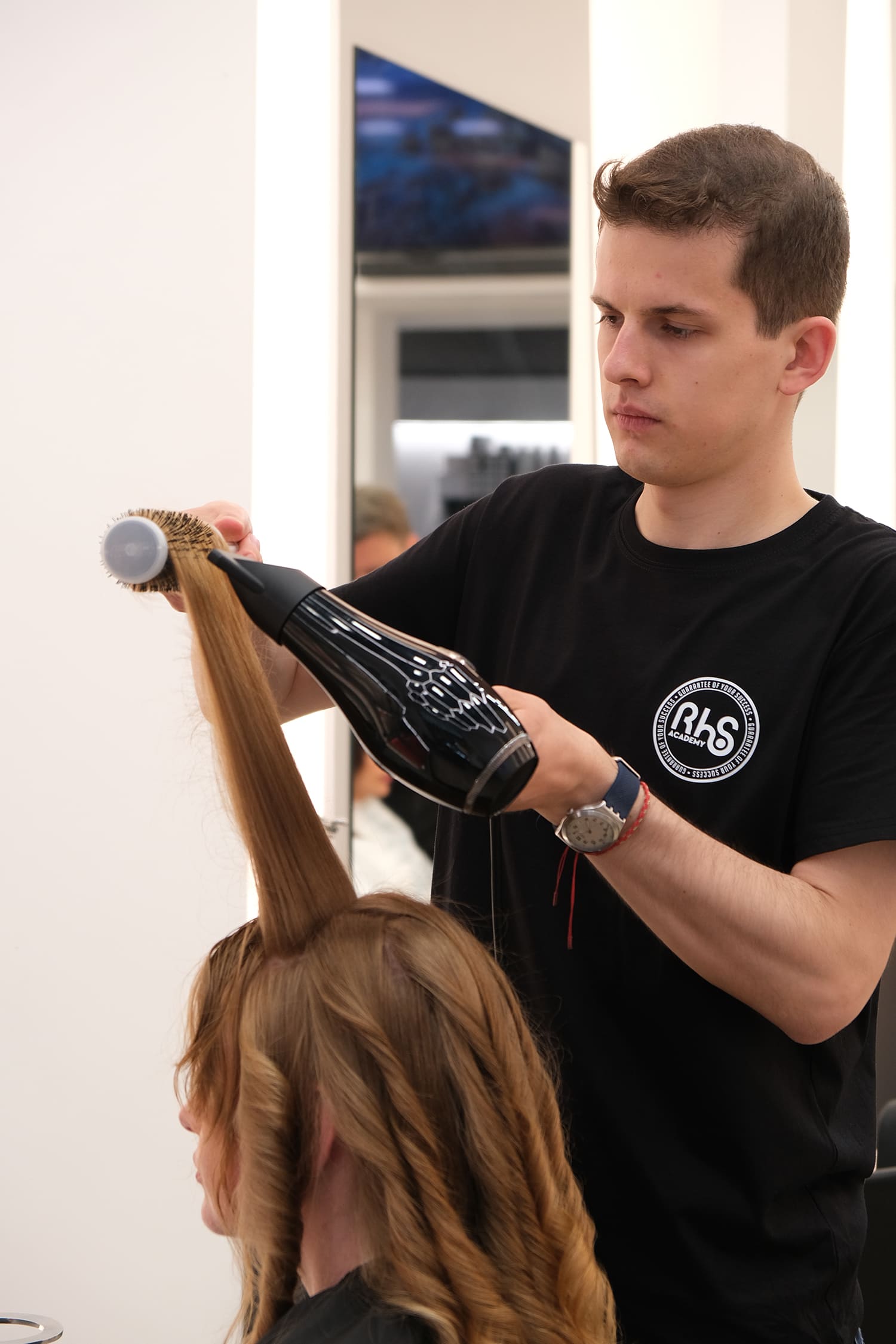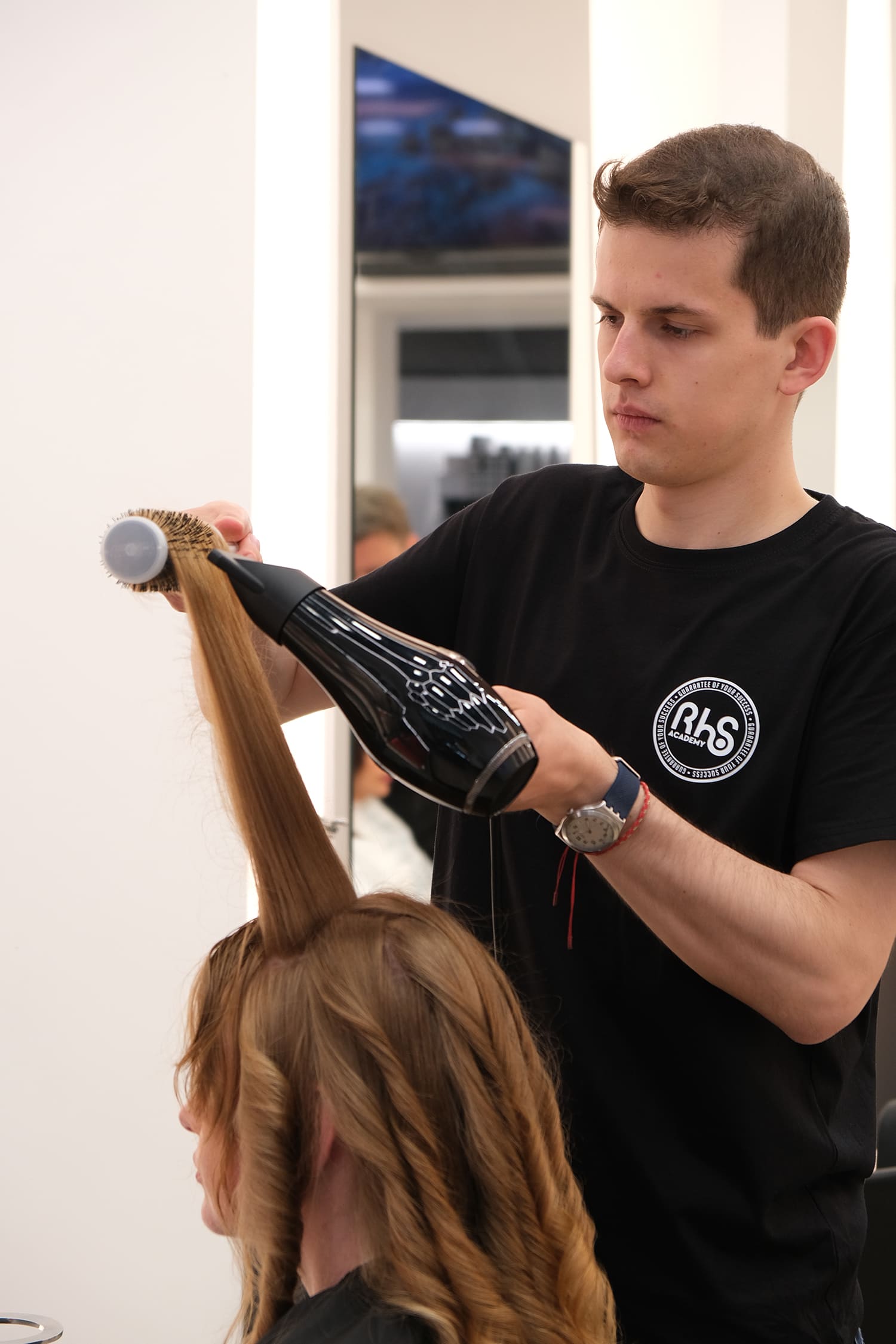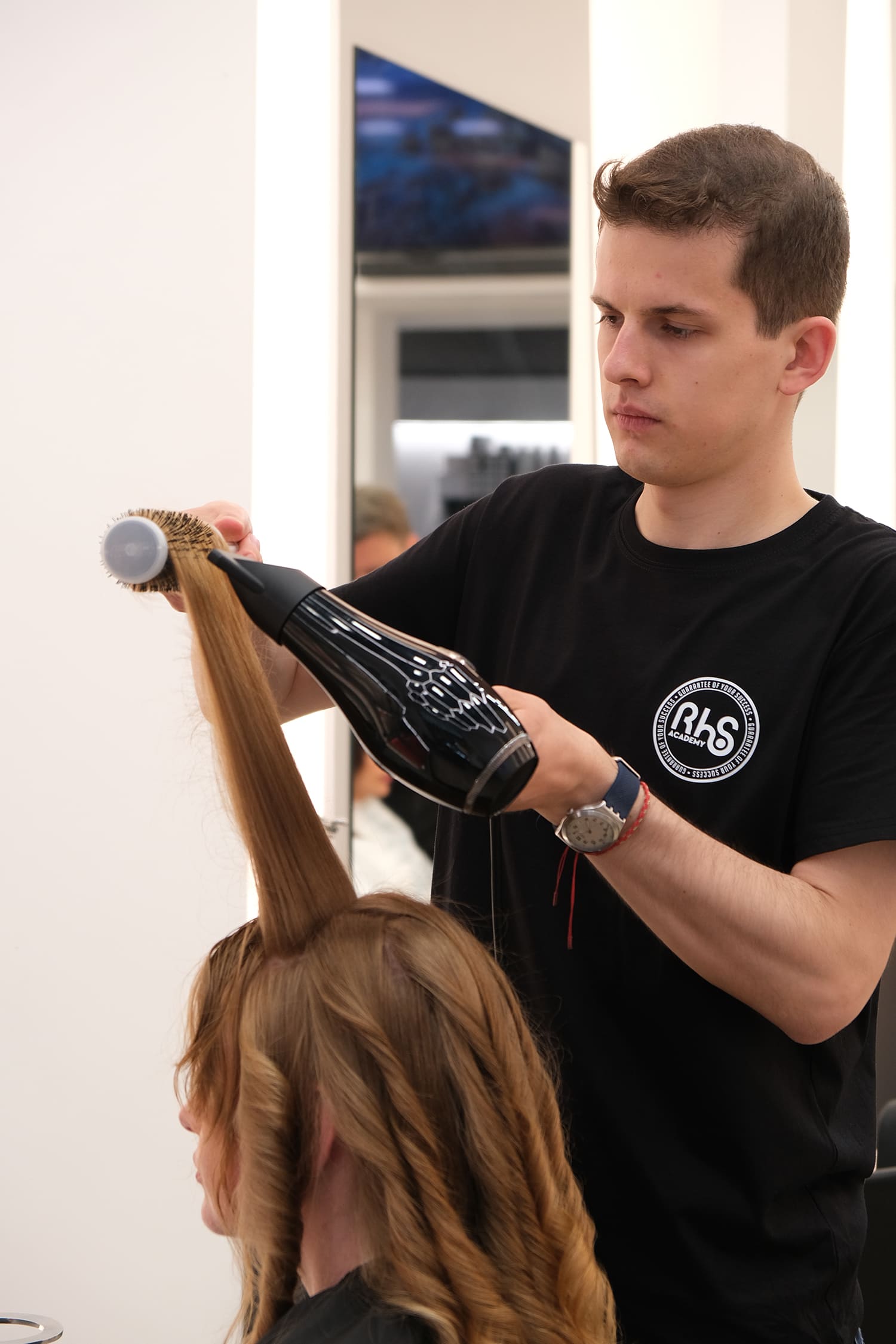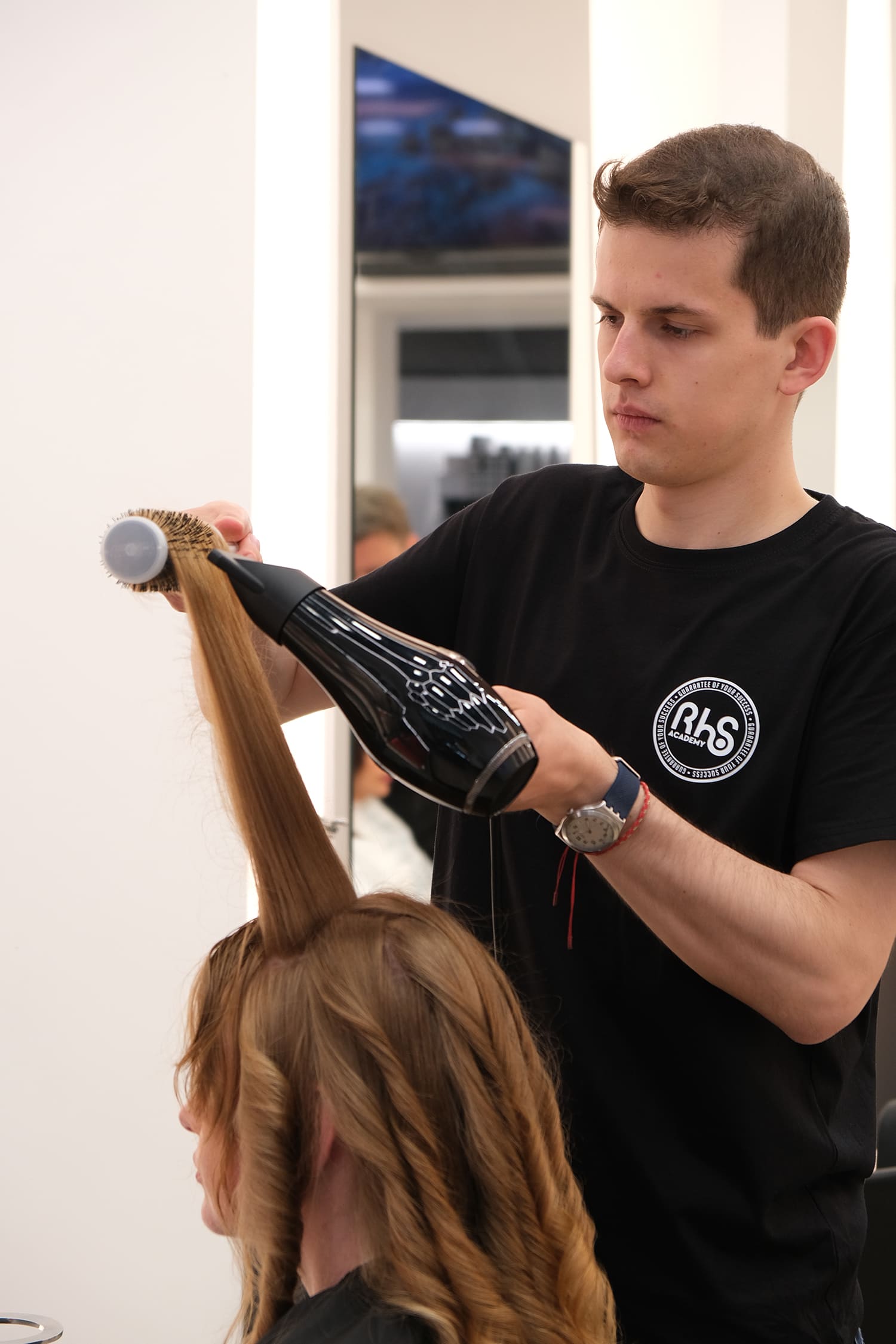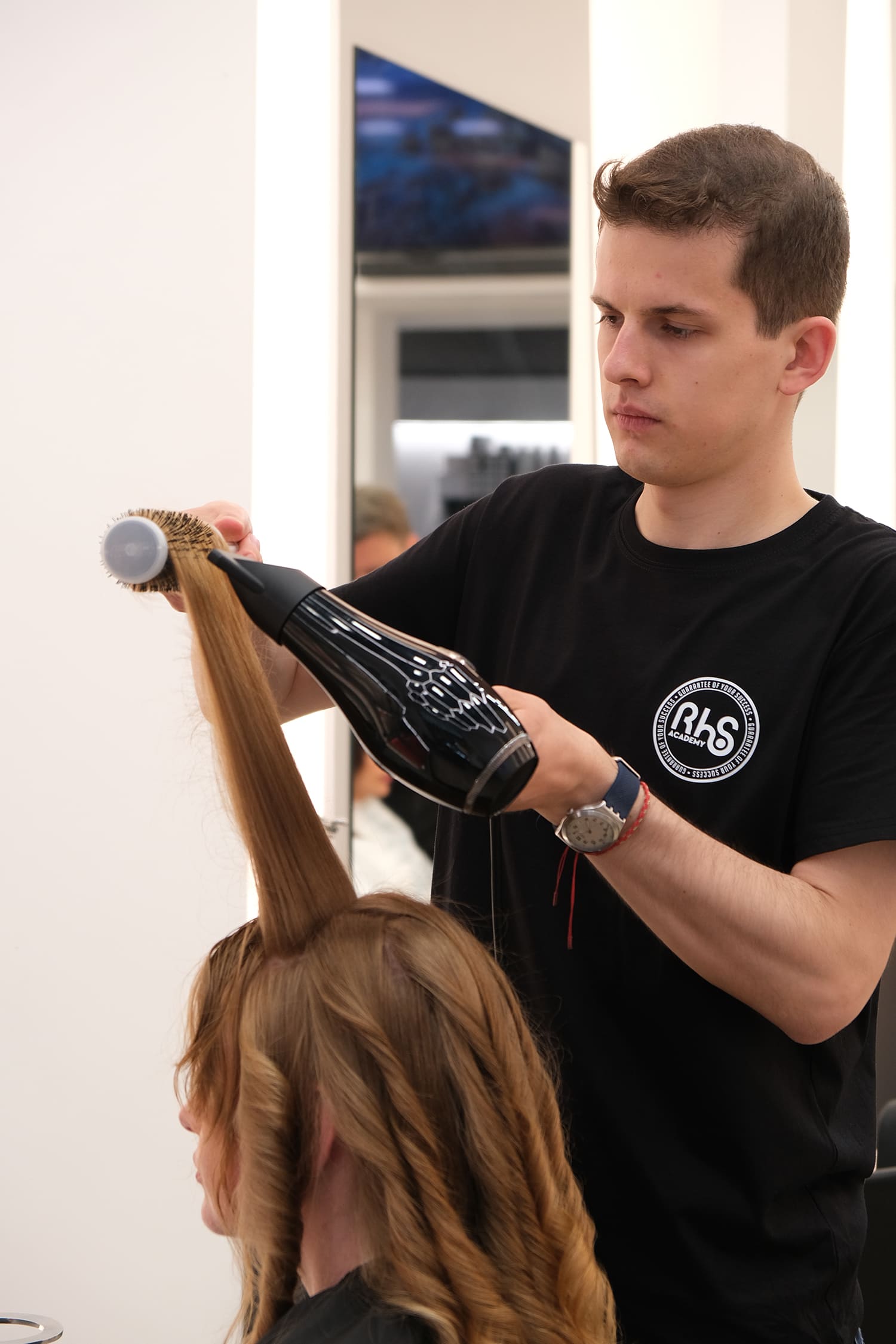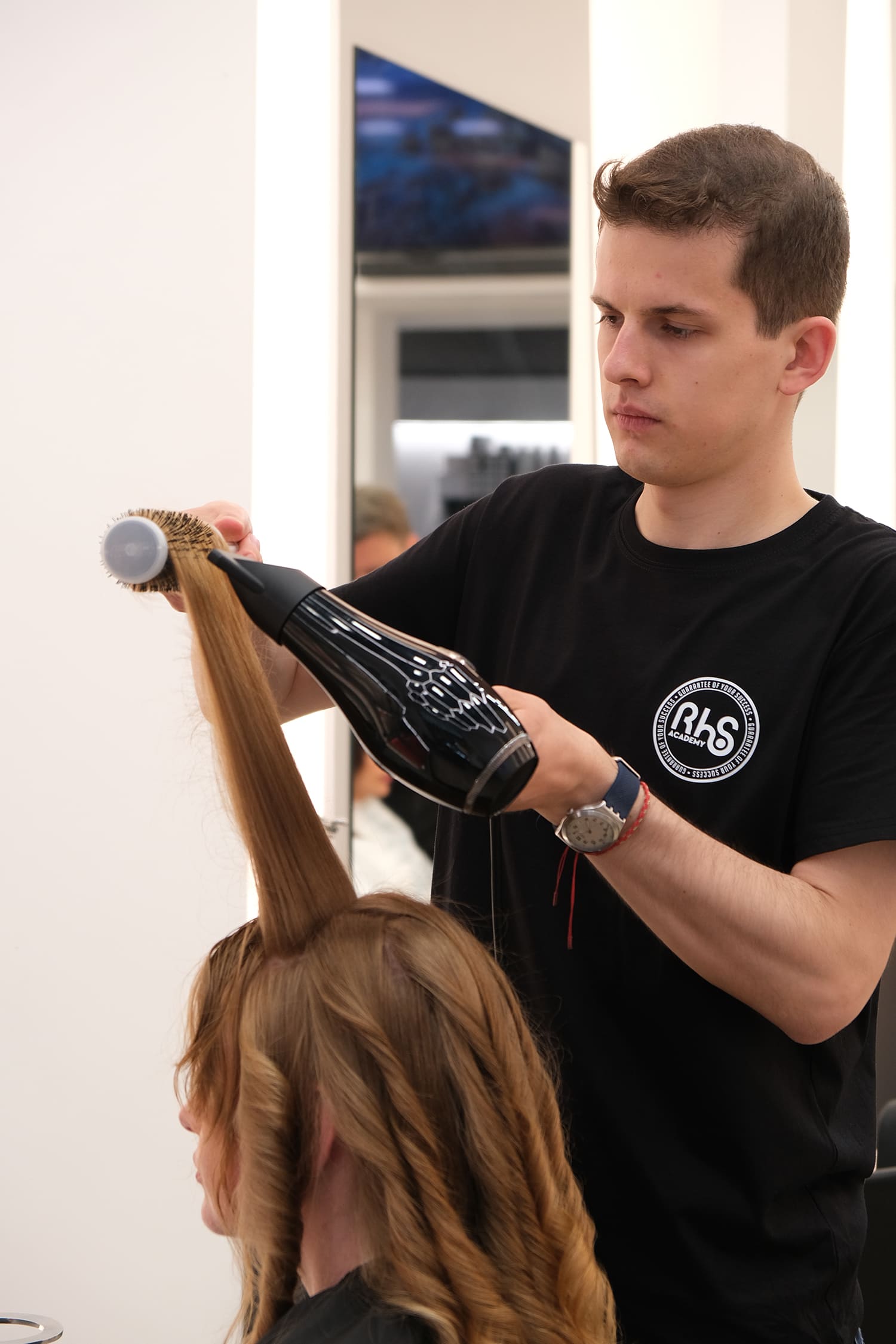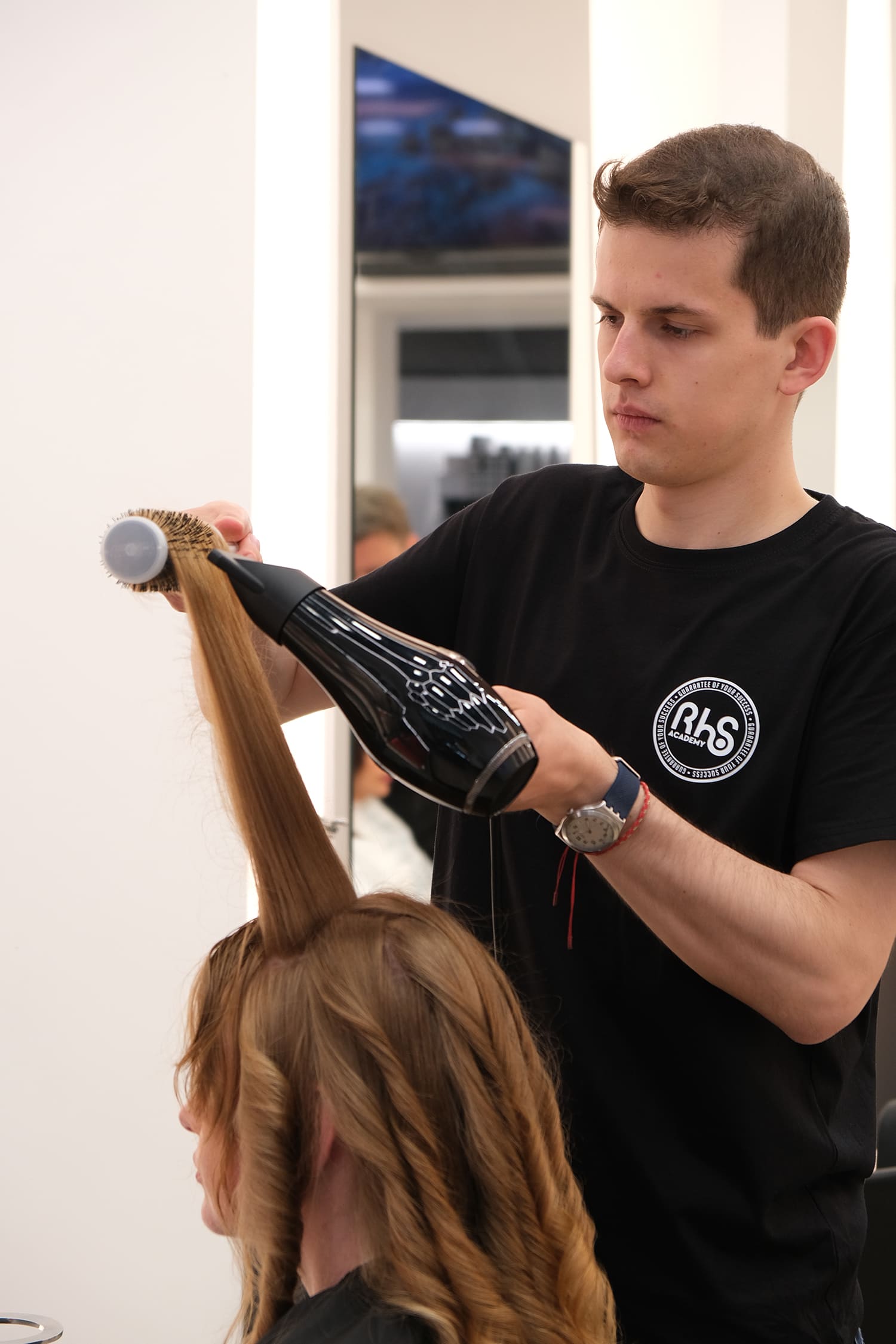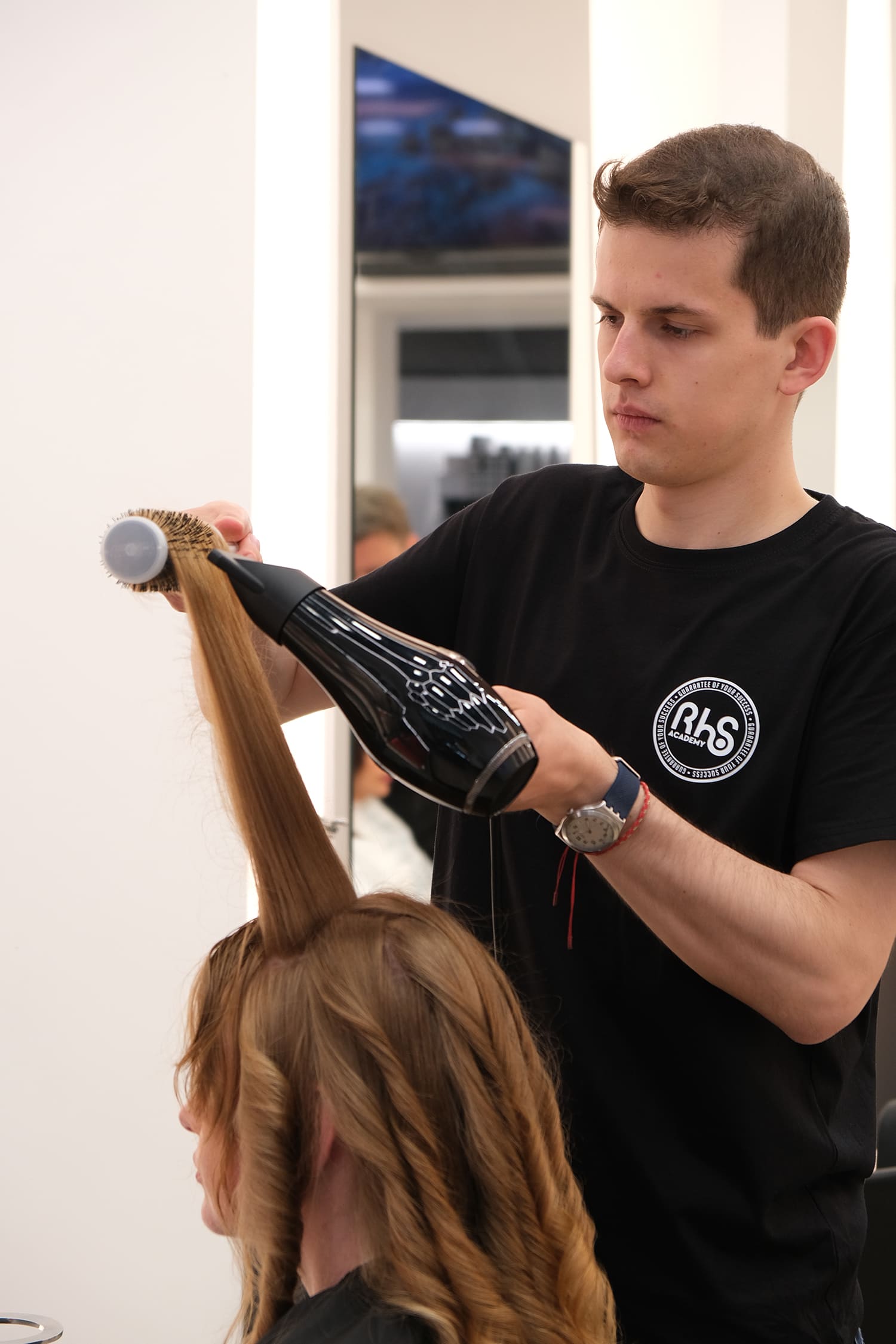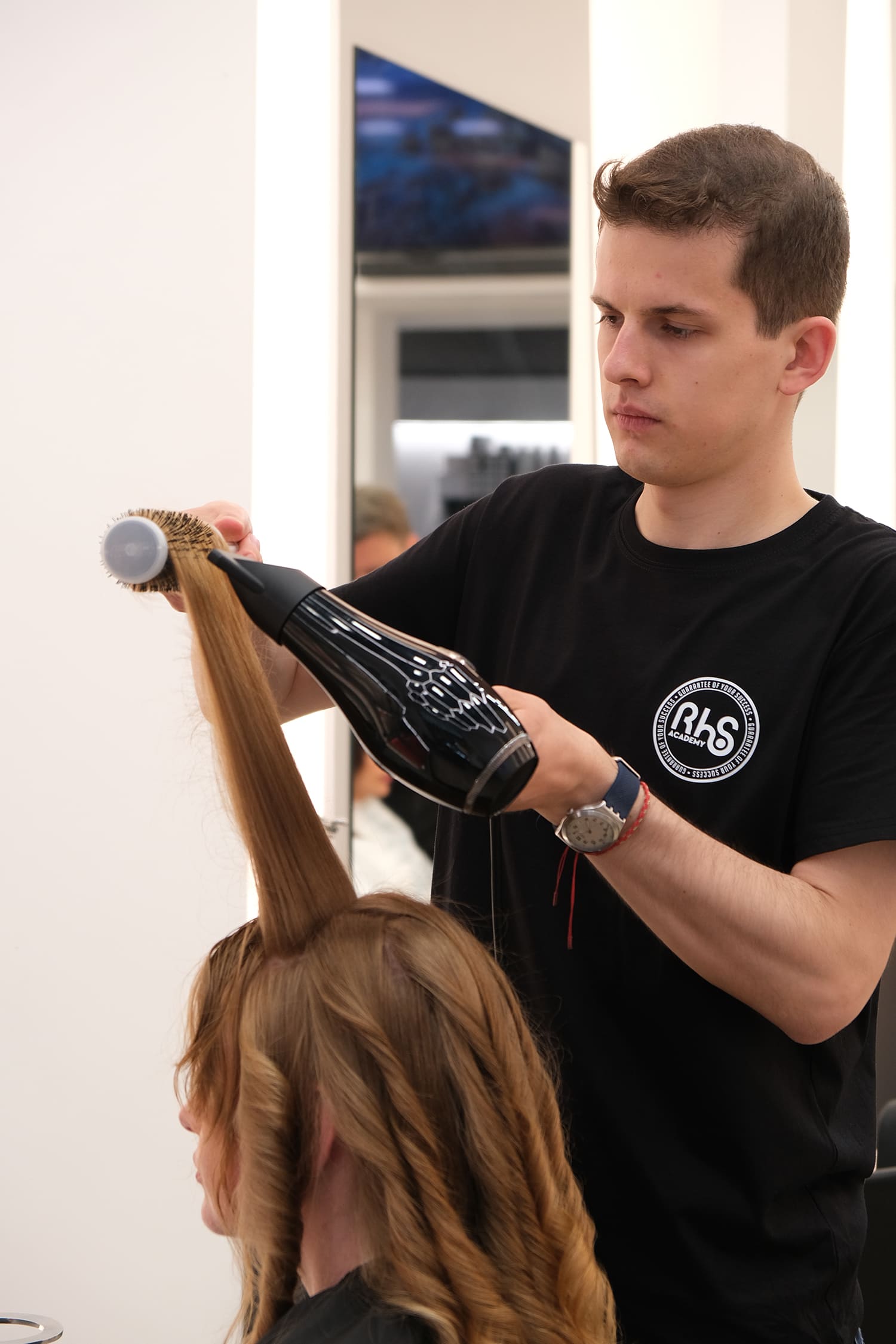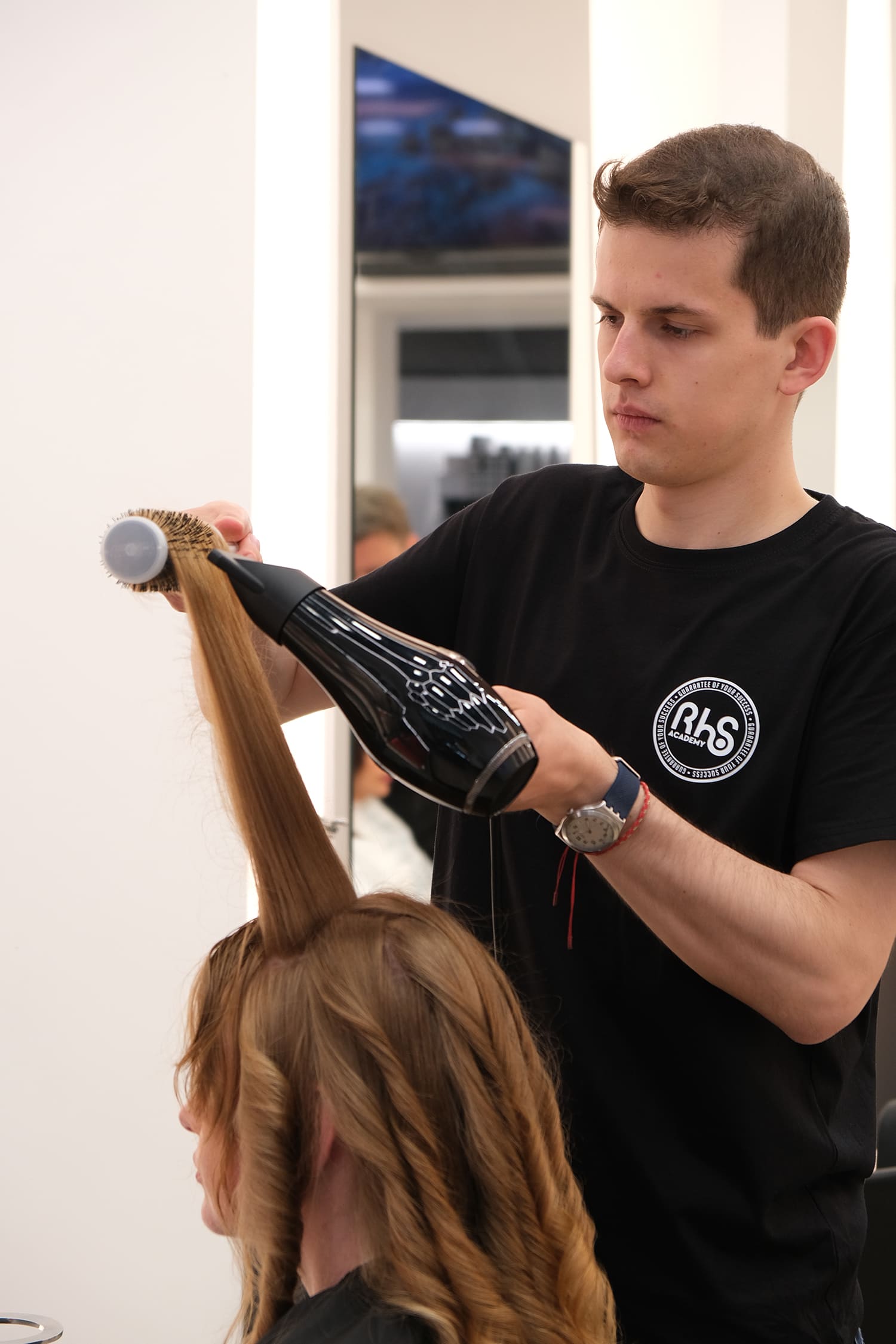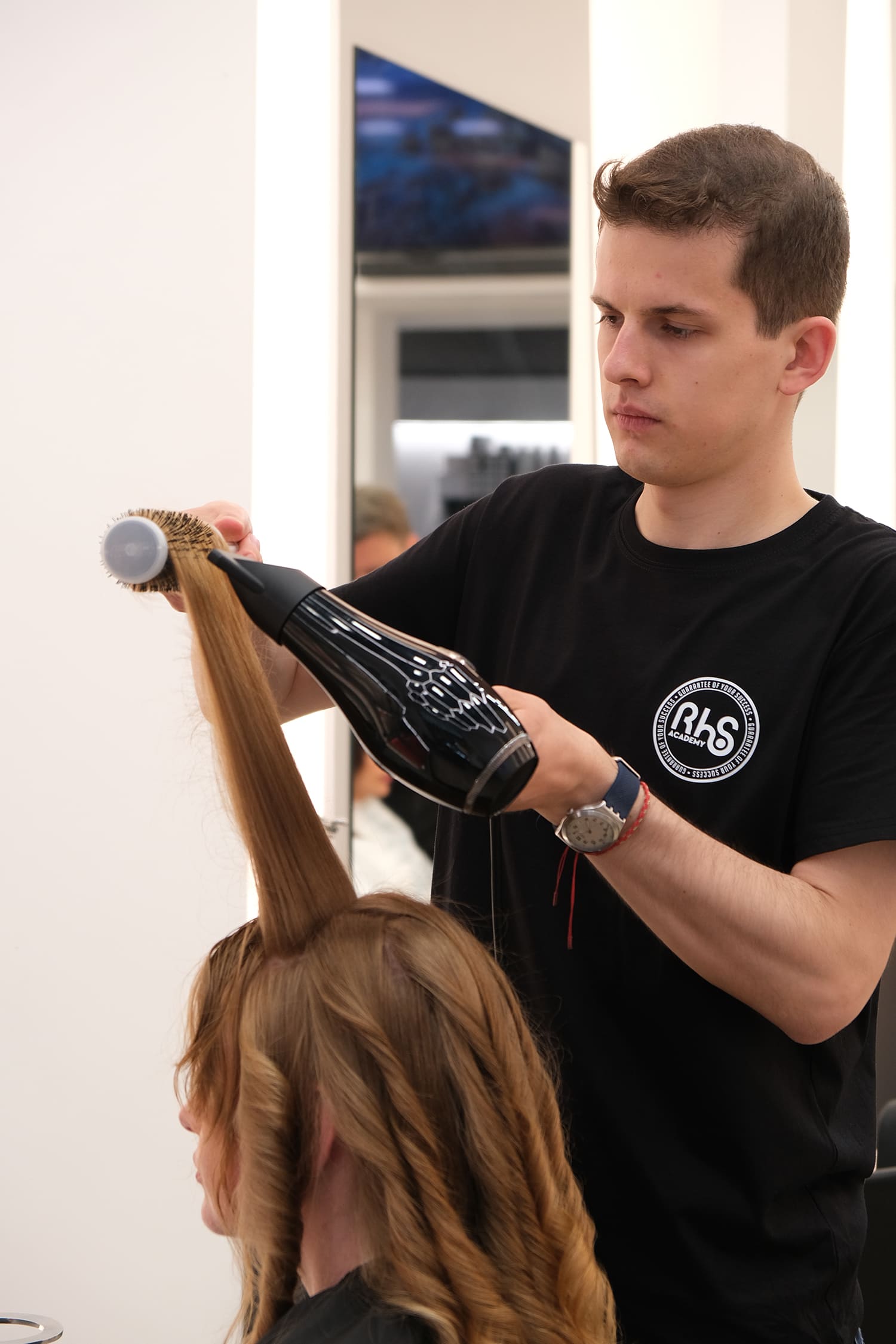 Courses
Online Beach Wave Hairstyles Course
During the course you will have the opportunity to learn all the practical waving techniques and theoretical notions that will allow you to work on multiple hair types. At the end of the course you will be guaranteed speed of execution but also an educational background that will allow you to stop hesitating in the face of hair difficulties.
We will discuss their structure and shape; the right tools and products to use for each type and purpose. We will teach how to work 4 different hair textures (coarse, medium, medium/fine and fine). Thanks to this class, you will return to the salon giving free rein to your creativity.
Beach Wave Hairstyles Course Program:
Half-wave hair, straight ends
Horizontal beach wave hairstyle with volume effect
Vertical beach wave hairstyle with volume inside along the hair
Beach waves in different directions
Diagonal beach waves with closed ends
Long lasting beach waves for thin hair
Soft waves on medium length hair
The program consists of a demonstration session, followed by a students' practice session.
Please prepare a model or a training head, a hair dryer and a brush for your practice session
Hours: 9:00 a.m. to 6 a.m.