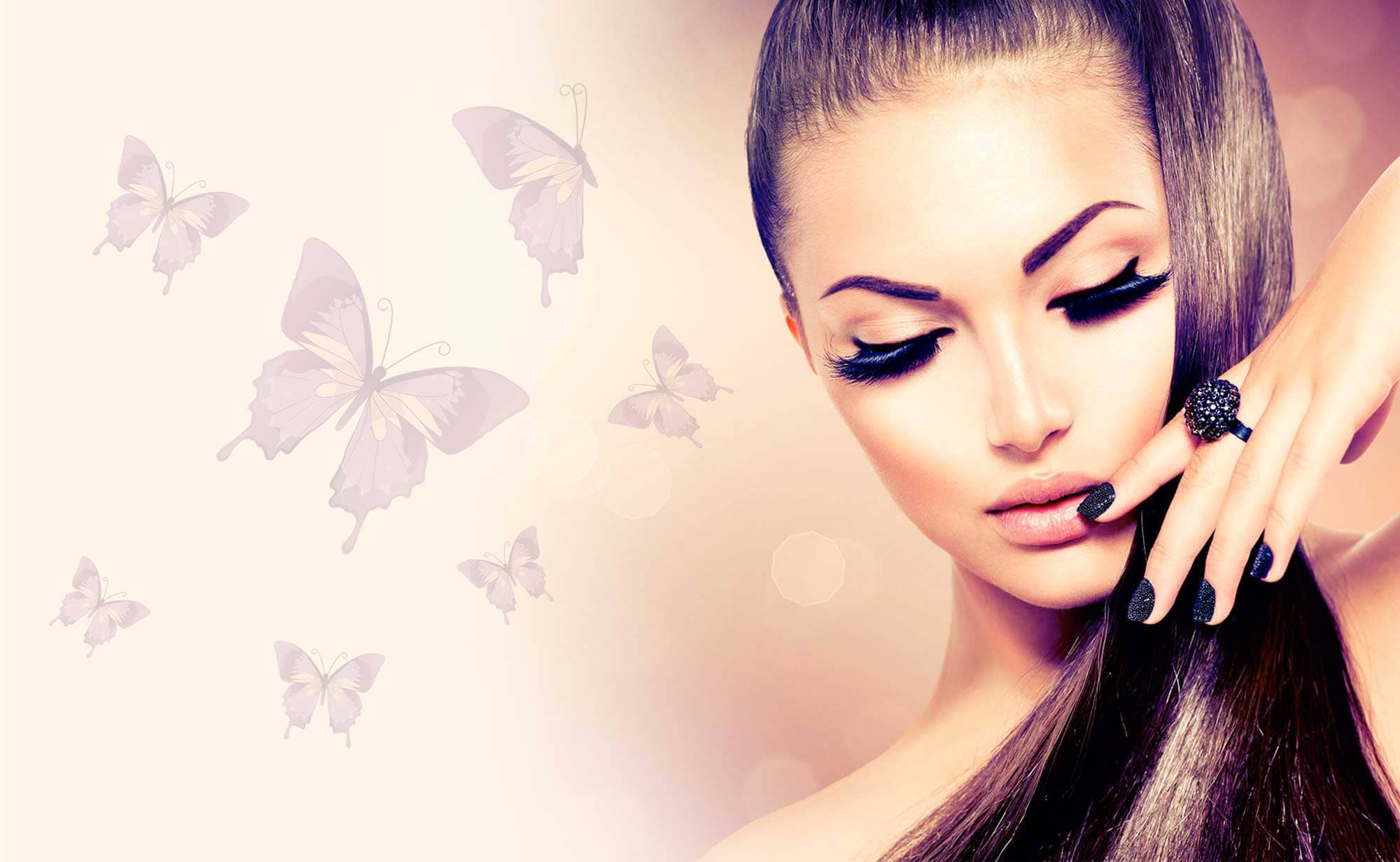 Beauty Tips For Women Who Don't Like Wearing Makeup
Pampering our skin and while there is a huge possibility that we have done absolutely nothing towards it. But there is something about grandma's tips that create a sense of credibility one could always fall back upon.
Wash your face twice Let's start with the basics. To have a healthy and clear skin you must wash whatever has gotten accumulated on the surface of your skin.
Eat healthy -'you are what you eat'. It's as simple as it sounds. All that caffeine that you think your body yearns to keep you awake is eventually going to take a bad toll on your skin. In fact, whatever you eat has a direct impact on your skin.
Drink loads of water –I cannot emphasize this point enough. One thing that you cannot skip upon is drinking 3 litres of water each day regardless of the weather. Water is a boon sent from heaven just for your skin. Drinking water can help you flush out toxins which clear all the pimples and bumps from the surface of your skin.
Have a skin regime – Even if it just includes washing your face and moisturizing it have a skin regime. Having a skin regime is similar to having a balanced diet for your skin.
"Avoid having an erratic sleep pattern and do not let your work create a lot of stress for you either."
Sleeping beauty – The consequences of your bad lifestyle habits are quite evident on your skin if you don't improve. Having a sound sleep of 8 hours is the least one could do to have a healthy and glowing skin.